EMG: effective business communications
EMG is a leading international communication consultancy specialised in media relations and integrated marketing communications for industrial companies. Using our industry knowledge, communications expertise, and international reach we tell your story and engage with your audiences in a compelling way.
OTHER EMG ACTIVITY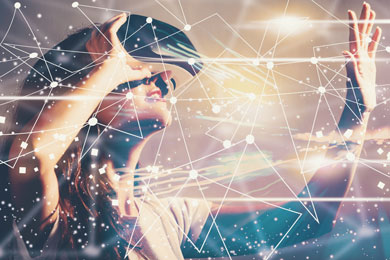 Technologies may change the face of communications but not the core
At EMG, we're welcoming the digital revolution in marketing. New technologies like augmented reality (AR) and virtual reality (VR) are changing how many of our clients are reaching out to customers. We see it first-hand at tradeshows.