EMG: effective business communications
EMG is a leading international communication consultancy specialised in media relations and integrated marketing communications for industrial companies. Using our industry knowledge, communications expertise, and international reach we tell your story and engage with your audiences in a compelling way.
OTHER EMG ACTIVITY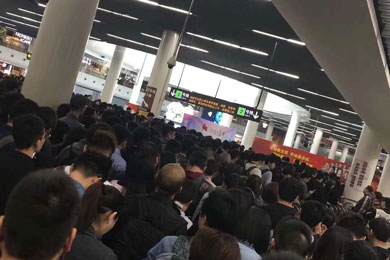 WeChat, Chinaplas and all the rest...
Since I last wrote about WeChat a few years back, the platform has moved on in strides and encompasses all aspects of life and work in China today. WeChat is the norm for messaging, voice calls, sharing videos/images; it is used to hail taxis; book food, and make payments from high street stores, person to person transfers, and paying street vendors. Cash is no longer king here. I have heard rumours of street beggars handing over QR codes to receive money by WeChat. It is becoming hard to image back life without WeChat in China.