EMG: effective business communications
EMG is the leading international b2b communications agency specialised in industrial media relations programmes. Working The EMG Way™, we support our clients by delivering practical communications programmes around the globe.
OTHER EMG ACTIVITY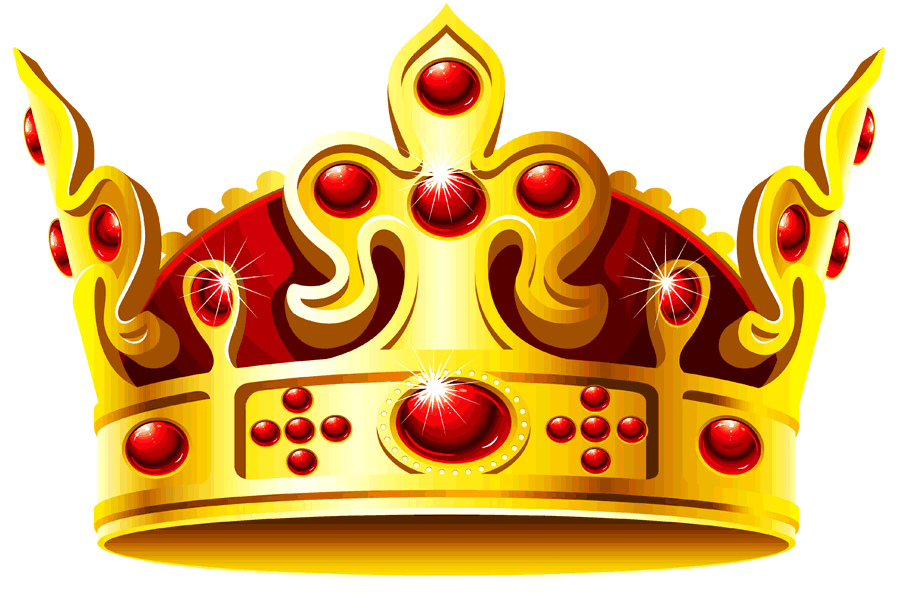 If you want to promote your business online, you need a good story. Why? Because copy pushed out by companies (and PR agencies) is often produced in the mistaken belief that everyone wants to read their corporate message. At EMG we believe that good content is king – and that, when it comes to industrial communications, storytelling is a vital skill.