EMG: effective business communications
EMG is a leading international communication consultancy specialised in media relations and integrated marketing communications for industrial companies. Using our industry knowledge, communications expertise, and international reach we tell your story and engage with your audiences in a compelling way.
OTHER EMG ACTIVITY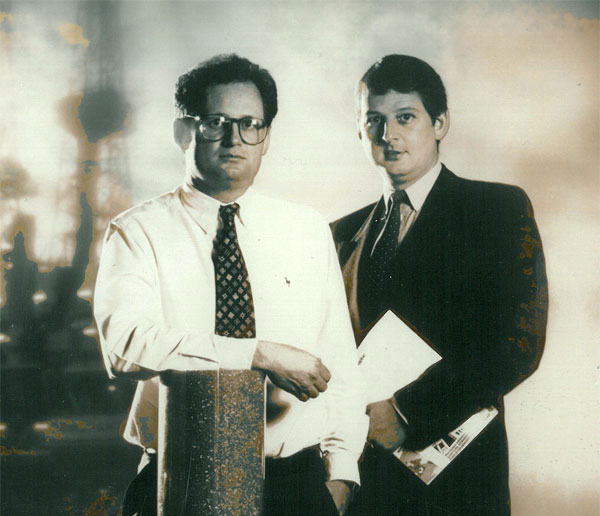 EMG: 25 years of business-to-business communications for leading industrial brands
It was 25 years ago that the EMG founders started a small business with a big idea: to build an international B2B and industrial communications agency. In 1991, the idea of a company operating on a pan-European scale was still relatively new – and it was for this reason that company was called The European Marketing Group.