EMG: effective business communications
EMG is a leading international communication consultancy specialised in media relations and integrated marketing communications for industrial companies. Using our industry knowledge, communications expertise, and international reach we tell your story and engage with your audiences in a compelling way.
OTHER EMG ACTIVITY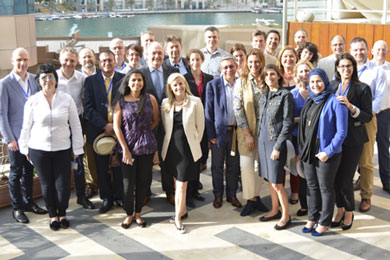 China & The Middle East: A Bird's Eye View
I've just rounded off two back to back business trips to Shanghai and Dubai. Different regions and very different cities, but both places are clear statements of the extent and speed of change happening around us.