EMG: effective business communications
EMG is the leading international b2b communications agency specialised in industrial media relations programmes. Working The EMG Way™, we support our clients by delivering practical communications programmes around the globe.
OTHER EMG ACTIVITY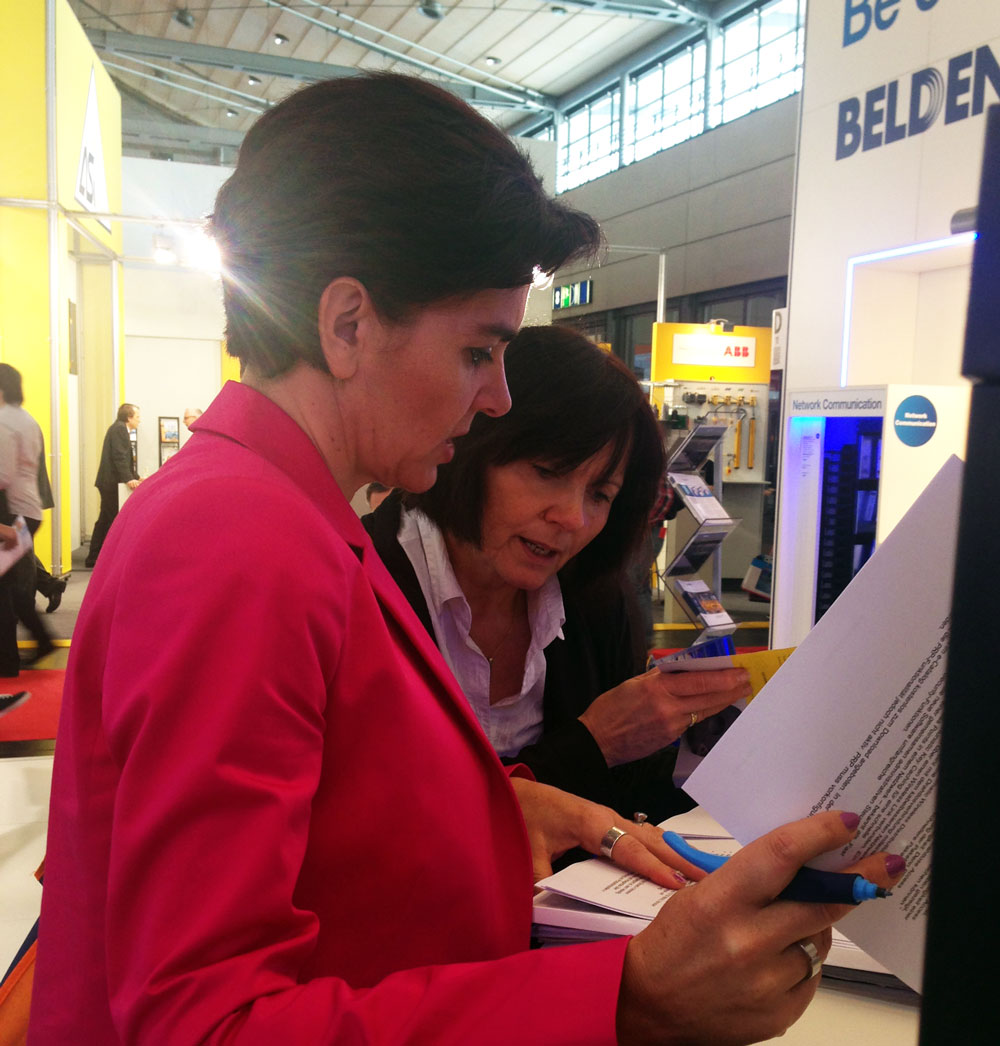 Pitch Perfect - Hitting the right note with the media
Having your story is only half the battle, once you have your press release or article on paper, the real work starts: from identifying relevant publications and websites, to getting in touch with key editors and writers, offering additional information, interviews and photographs. Some parts of the process can be automated – but most of it relies on personal relationships and follow-up. In this blog we look at the art of delivery and style when pitching to the media.