" This three-day 'double' event allowed Belden staff to address two key audiences: distribution partners and trade media representatives.
...significant synergies were achieved by combining two events in one location, minimising cost, effort and resources...
We were particularly pleased by the high turnout of Editors and the quality of their briefings – and our own. This allowed us to start a bonding process which achieved, and continues to yield great rewards."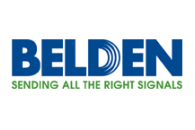 Speed Dating, Industry Style
Do you have an interesting story to tell, but not a lot of time to tell it? Are you weary of the same-old media event format, and looking for something fresher and more interesting?
For Belden Inc, we have organised a speed dating event – yes, speed dating, with members of the media. This can be a novel way to get your message out to the market in a personal, yet timeefficient manner. By tying in such an approach to another event you're already attending or planning, you can connect several of your executives with key media members in a short amount of time.
Speed dating is a good tool for creating interest with the media for 1-to-1 interviews or for more in-depth feature articles or white papers. It also is ideal for providing reporters and editors with information they can take away and use to create a short piece for immediate coverage.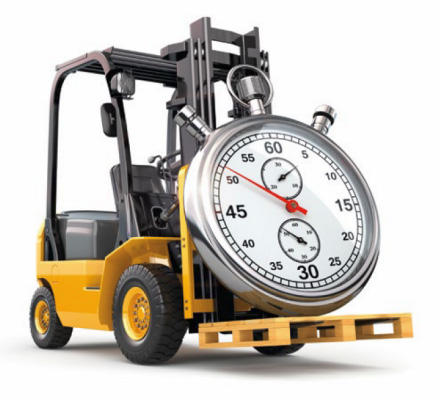 Belden hosted a seminar and customer event with many of its own officials in one place at the same time. They held workshops, featured keynote speakers, and positioned the company as a thought leader in its space. Leaders from each of the company's different business units participated. They did their own version of speed dating, rotating editors through brief meeting with BU leaders, offering market insights, and encouraging an open, two-way exchange of ideas.
Thanks to the speed dating event and the editorial opportunities it created, Belden gained share of voice in key industrial sectors - helping to achieve one of the key performance indicators in communications.