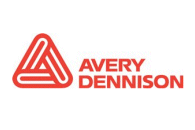 Avery Dennison doing it differently to be the talk of the show
EMG helped Avery Dennison take a fresh approach to its tradeshow planning and communications... the positive coverage speaks volumes. What did we do differently this time around?
For Labelexpo Europe and FESPA shows, a number of factors came together. At the heart, good planning by the Avery Dennison team. Their readiness to actively involve all internal and external parties in the idea generation process for the event themes. Securing agreement on messaging early on was also a crucial step. This gave EMG both a solid basis to work from and plenty of creative development time to propose a media campaign with a successful impact on editors.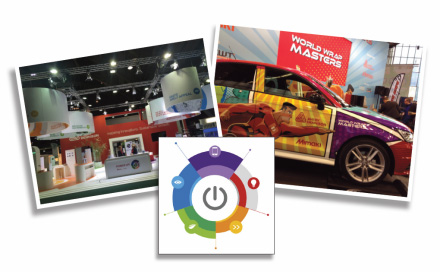 For Labelexpo specifically, we created a pre-show 6-week minicampaign focused on three of Avery Dennison's core themes for the event. Each one was the subject of a fortnightly topic spotlight consisting of social media content, emails targeted at selected editors and press releases. During Labelexpo and FESPA, in addition to organising a press breakfast and interviews with key executives, we took advantage of the exhibitions' promotional channels to make sure we kept on getting the Avery Dennison message across. We made full use of each organiser's online press room, social media platforms and show dailies, participated in their respective blogs, and broadcast video interviews on the show screens and on YouTube channels. Plus, we embraced sponsorship opportunities to make sure Avery Dennison was well and truly seen by visitors. Press coverage for Labelexpo Europe was 16% up on the previous year, of which 62% appeared in Tier 1 Media. For FESPA Digital 2016 we've seen a rise of over 50% compared to the previous show.