"Media relations has proven a very powerful tool in generating awareness for our company.
EMG's effective international media outreach has resulted in tangible ROI and new business oppurtinities."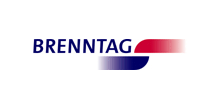 The Challenge
Brenntag, a leading European chemicals distributor, was hoping to create new business opportunities by generating more awareness for its line of products and services to the oil & gas production and processing industries. Brenntag Oil & Gas had been commercially active in Europe for two years and was looking for ways to further support its commercial activities. Acknowledging the power of the written word, Brenntag searched for a marketing communications agency to help them reach the leading EMEA publications.
The Solution
A media relations programme was designed to introduce the company, its products and services to the wider EMEA oil and gas industry using EMG's established working relationships with the international media. The introduction of Brenntag's N-SPEC® 50, a chemical cleaning solvent for pipelines and systems, was chosen to start a pro-active media programme, with other news releases to follow in the course of the year.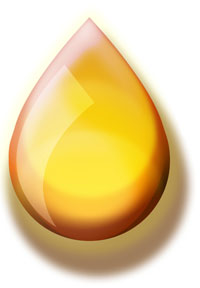 The media relations programme included: compilation of a Brenntag-specific EMEA media list, identification of relevant editorial features appearing in those publications, the production of news releases and personal follow up with the key publications across the EMEA region. Additionally the programme covered the pitching and facilitation of interviews and the management of editorial opportunities in general.
The Result
Brenntag has seen significant results from the media relations campaign. They were approached by numerous new business prospects
from all over Europe, and had various new business leads as a direct result of the articles in the European oil and gas media, directly contributing to the company's bottom-line.
As a result of the distribution of the news release on N-SPEC® 50 and the follow up actioned by the EMG team, almost 20 publications across the EMEA region ran the story.
Since the successful kick-off of the media relations programme, EMG has worked with the Brenntag marketing team, and ensured a steady flow of news stories appearing in the major oil and gas publications.