Activity by topic
Mailing list
Add me to your mailing list:
13 February 2014
Press conference in China in two weeks? No problem for EMG.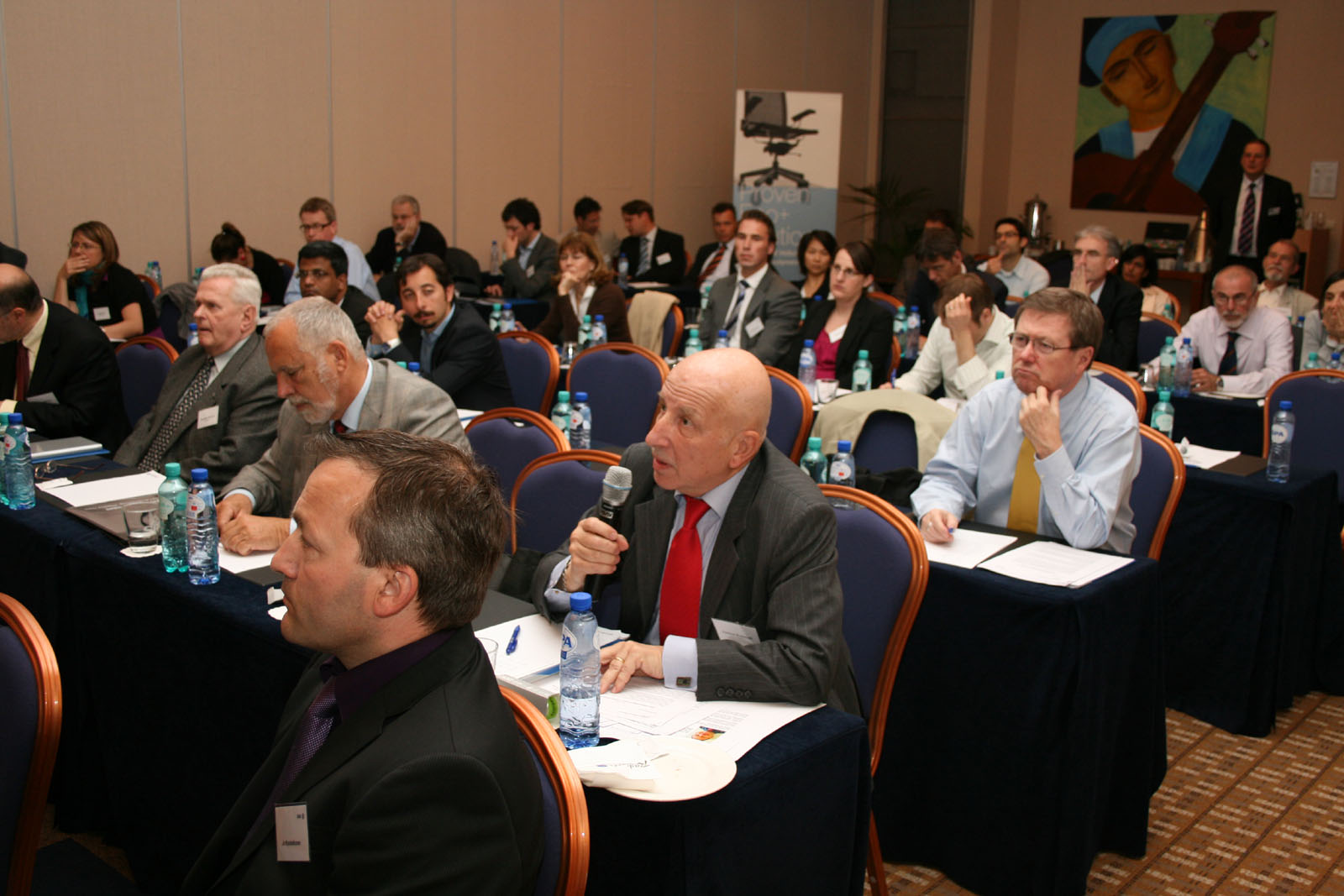 Many global companies know by now that telling their story around the world requires a local angle. The challenge is having the expertise and resources to do it. That's where we come in. For example, we recently executed a successful press conference at Chinacoat for our client, Perstorp. They had a great story to tell the coatings industry about their regional investments, and their new CEO was going to be present at the show. The challenge was having only two weeks to make it happen. No problem because we have the resources and network to pull it together, fast! That's the value we bring to our clients; our industrial sector expertise and international capability to partner in telling their story, and the flexibility to execute under very tight timelines. For Perstorp, the result was a press conference with 19 tier 1 trade and business editors present for valuable face to face discussions and relationship building, and media coverage in 96 Chinese and international publications highlighting their investments in China.