Greg Farrett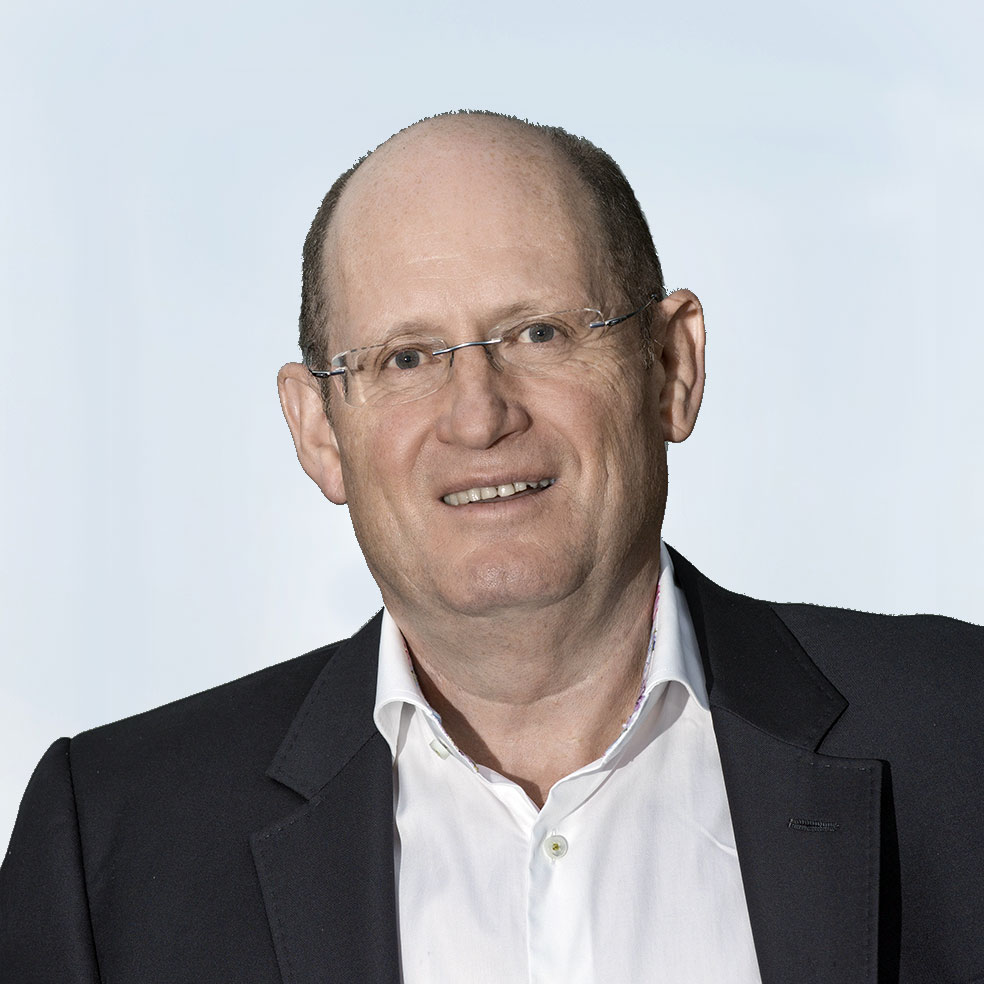 Greg is a founding partner of EMG. He re-joined EMG in a full-time capacity in February 2016 following over 10 years at the US multi-national GE (General Electric) where he held several senior international leadership roles in corporate communications. Greg is an expert in translating strategic corporate, business and policy objectives into effective communications campaigns, and counsels clients at senior executive level. A UK national Greg has lived and worked outside the UK for over 30 years and spends much of his time travelling globally on client assignments.


Tel +31 164 317 010
gfarrett@emg-pr.com
Recent Posts
China & The Middle East: A Bird's Eye View

I've just rounded off two back to back business trips to Shanghai and Dubai. Different regions and very different cities, but both places are clear statements of the extent and speed of change happening around us.





Shaun Wootton Joins EMG as Senior Consultant

EMG announces that industry veteran Shaun Wootton has joined the agency as a senior consultant to bolster its global corporate communications capabilities with immediate effect.





So you've booked your stand at K 2016, made all your travel arrangements, decided on a show theme, and sorted who from your company will attend, and when. That's a good start -- but it's only a start.





What does the C-Suite want to see?

The first principle of any campaign is to agree on the goals and measureable outcomes that will determine success. Today agencies, communicators and marketers are able to track multiple touch points with the media, influencers and customers.